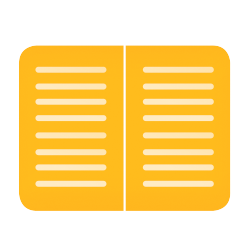 VoIP SSO (Single Sign-On) description for Call Manager Express
With the ALM Express VoIP SSO solution, it is no longer necessary to manually log in and log out from your Cisco IP telephone. In this blog we explain how this works.
Log in and log out using VoIP SSO
With ALM Express, there is no need to manually log on and log off from your Cisco IP Phone anymore. Login and logout are fully automated by ALM. Additionally ALM adds more control to the log on and log off process, so it improves usability of your Cisco IP Phone Extension Mobility. ALM will automatically log off the desktop telephone at specific events, for example when the PC is locked or when the screensavers starts. The user or its administrator can fully customize the ALM behaviour.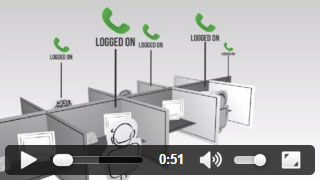 Extension Mobility – Hoteling – Hot desking – Free seating
ALM works on top of Cisco's Extension Mobility. These mobility features are available for every Unified Communications Manager Express (CME) version. Because it uses standard XML based API's, organisations can deploy ALM in every Cisco Unified Communications network.
Key benefits
ALM has three important benefits for Cisco IP Telephony:
Users are better reachable: ALM makes it easy to check one's status for e.g. attendants and receptionists on the internal telephone lists, within Microsoft Office Communicator Server (OCS) and Live Communications Server (LCS) networks.
Business telephony is more secure: Your business telephony will become more secure since the solution prevents unauthorized phone calls.
It makes users more flexible: Users can leave or enter your desk without worrying about access to their desk phones.
VoIP SSO Deployment
ALM Express is a client-only VoIP SSO application so there is no need to add or invest in new (server) hardware. Deployment of ALM to your existing network is fully scriptable so configuration of ALM is an easy task.