CITRIX / VMWare and VDI support
The ALM Extension Mobility client enables automatic login for Cisco IP Telephones. However, it is client software which means that there is a challenge when deploying Virtual Desktop Infrastructures.
IP Phone discovery process for thin clients
The challenge with VDI's is the use of thin clients. Thin clients do not allow installation of applications within the client OS. Therefore the automatic detection process to discover which IP Phone is connected to the Terminal is different.
Support of Virtual Desktops in ALM
Within ALM customers are now able to use the Extension Mobility Client within their virtual desktop infrastructure. From release 4 onwards it is possible to install ALM within the Virtual Desktop network and allow employees to use ALM for their SSO in combination with Extension Mobility.
Extension Mobility for remote desktops and thin clients
The ALM instance will be linked to a session, on a per users basis and a user will be logged in to the associated IP Phone using Extension Mobility as soon as the remote desktop session starts.
If the TS / CITRIX / VMWare or VDI session ends the user will automatically be logged off from their associated IP Phone.
This allows seamless adoption of Extension Mobility and ALM within remote desktop and thin client environments.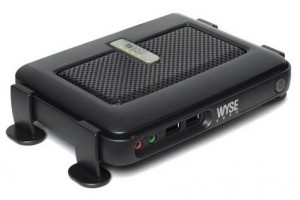 ALM Pro:
ALM Pro+:
ALM Express: