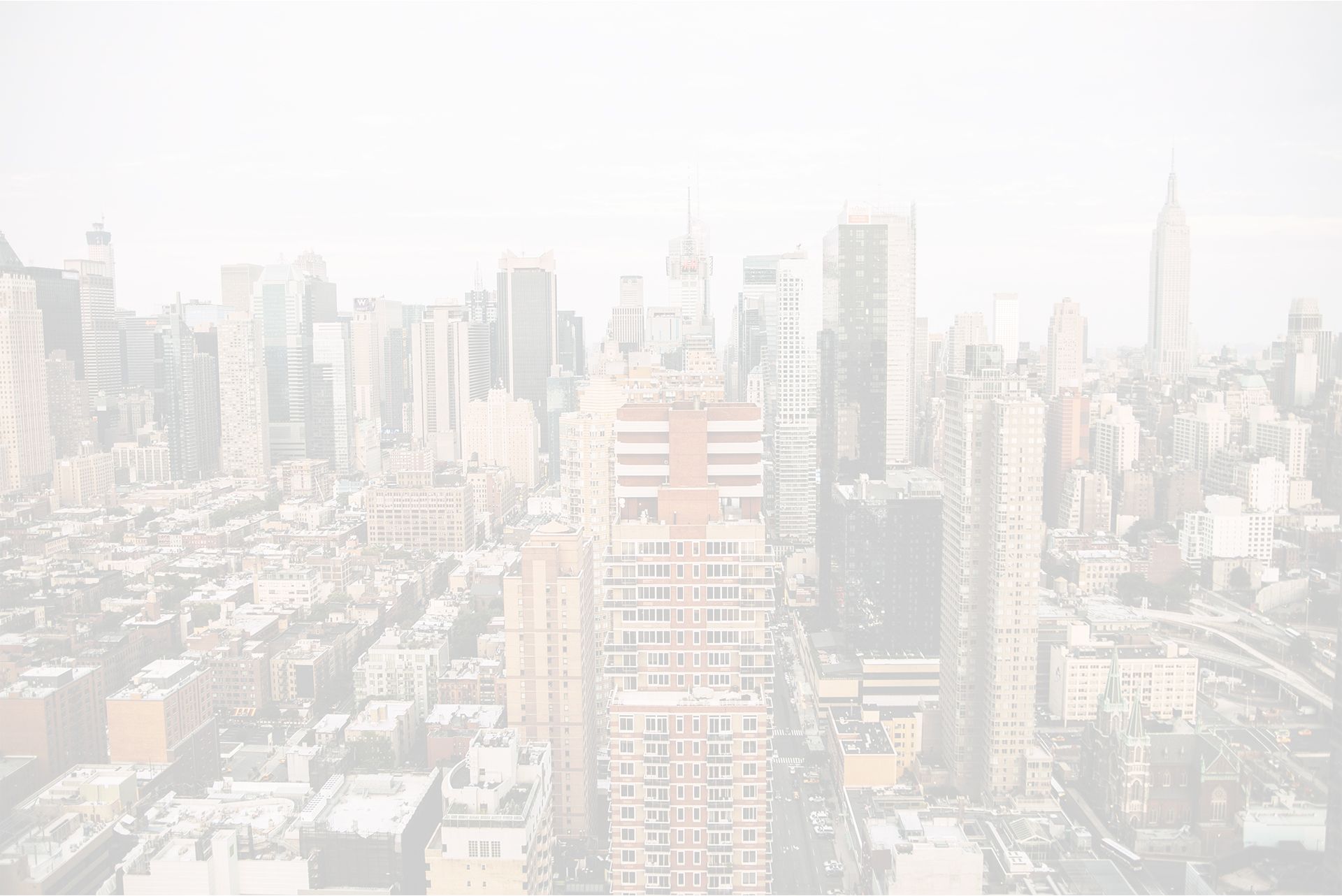 Healthcare
Healthcare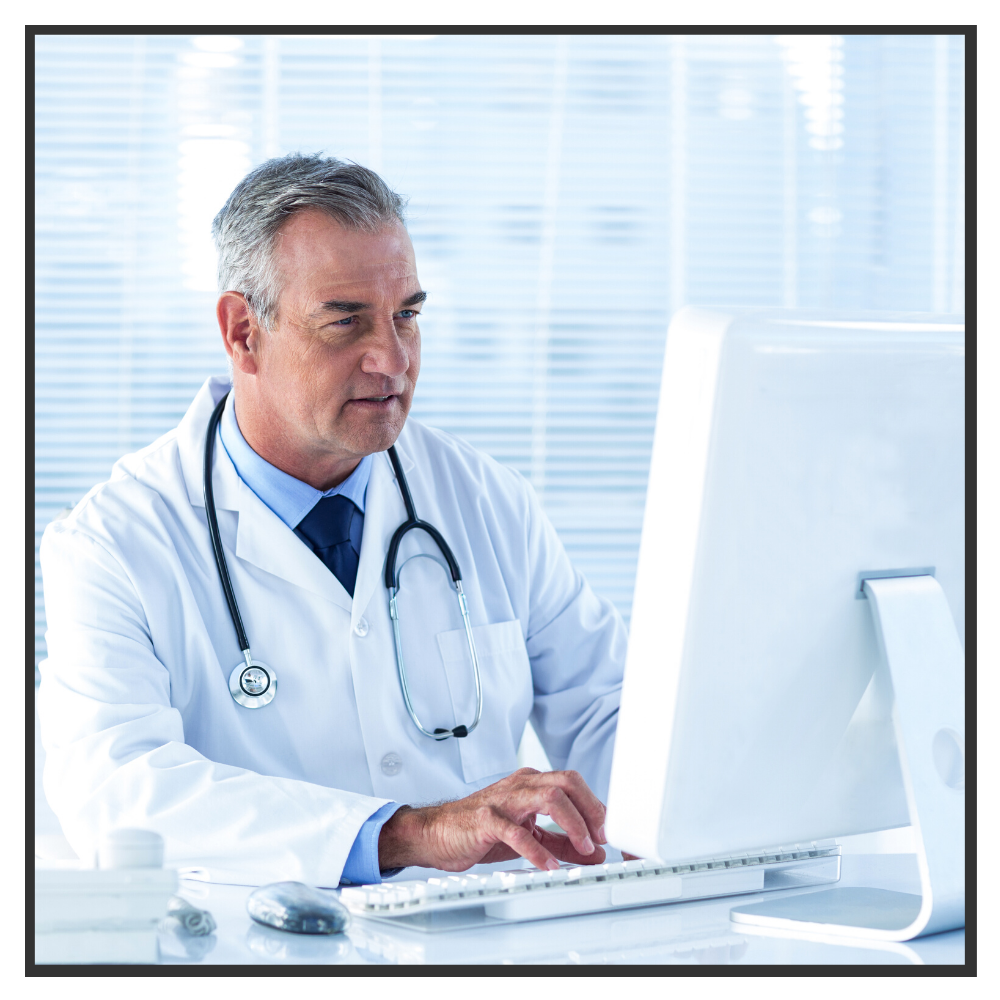 In many countries, healthcare has been dramatically reorganized over the last decade. We see a development from a rigid public healthcare infrastructure towards a flexible network of privatized organizations, both public and private, working together to serve their patients. 
This also means that there is a growing amount of patient information, which is sensitive personal data by nature, exchanged between many different players in the healthcare industry.
Although there is a large development towards a standardized, automated and secure exchange of patient files and other personal data, there is still a lot of communication done by phone, mail, chat and other communication tools. In the healthcare market much attention is paid to the exchange and protection of medical files that have to be transferred between different medical experts and institutes. Substantial efforts are made on the technology required for this, as well as on the design of processes. For example to have explicit consent from patients about which personal data can be transferred to whom.
Telephony security in healthcare organisations
At the same time, the fact that medical experts and assistants are contacting each other and their patients by phone and other communication methods, seems to receive less attention. Many medical organizations work with flexible locations where multiple staff members share office space, desks and other rooms. In order to use their own telephone extensions, contact lists and other features, they use advanced mobility solutions like Cisco Extension Mobility. Also, the procedure to register on a telephone is very unfriendly to users. To register themselves, people sometimes have to enter their email address and a long password using the basic keypad of the telephone.
The results are as expected. People often forget to login into their phones, which makes them unreachable for colleagues and patients. And when they log out, they will leave their telephone extensions open for unauthorized access. Uninvited visitors, subcontractor staff or colleagues can use the phone to make calls on behalf of someone else, to search contact details and other personal data of patients or to listen to the voicemails of a medical expert. A horrifying scenario, especially in a market where the privacy of people has top priority.
VoIP Single Sign-On solution for healthcare institutes
Many organizations in the healthcare sector have contacted RSconnect with the simple question how this serious privacy threat could be tackled. Our answer is extremely effective. With the Active Login Manager, logging into one's desktop telephone becomes an automated step whenever someone logs into his computer or laptop. And when someone switches off his computer or even leaves it unused for a certain period of time, the phone is logged off as well. The solution makes the use of the Extension Mobility functions much more user-friendly and it certainly makes the VoIP or Unified Communications infrastructure much more secure. Already for many healthcare organizations, the ALM software has appeared to be the Egg of Columbus.