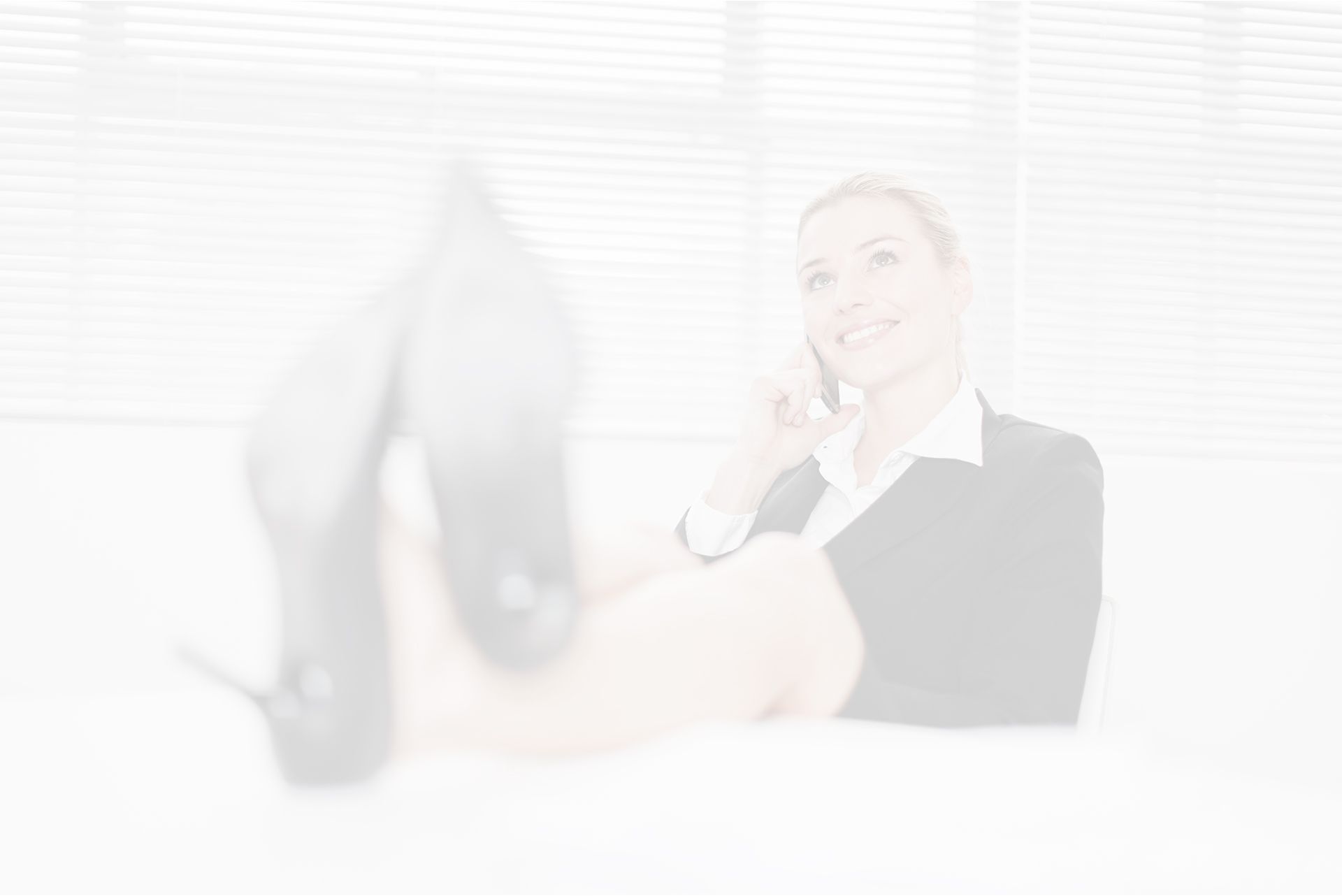 User Benefits
Enter your credentials only once
User names sometimes consist of long e-mail addresses which are difficult to type on numeric keyboards. With ALM the username is entered once and remembered in their profile, so no need to remember or write down your credentials and no need to reenter them several times a day. Saving time and reducing security risks.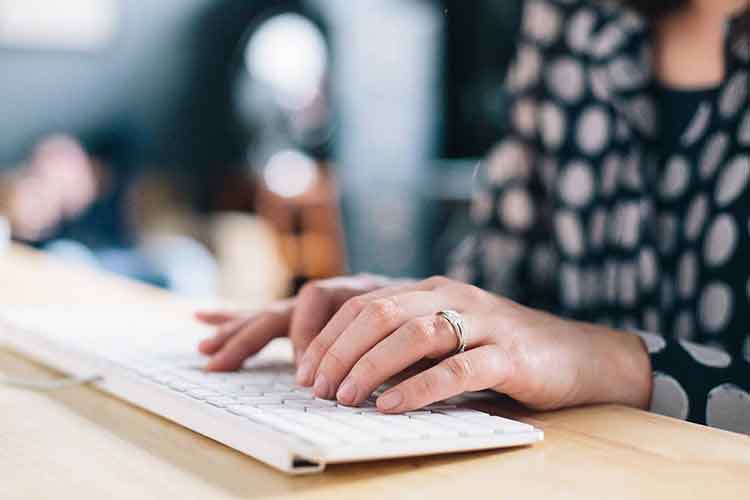 Constantly contactable
<>
When you forget to login your phone, the reception desk
will receive forwarded calls unexpectedly. When you forget
to logout, your phone will ring without anybody available to
answer and you might miss important calls. ALM logs in or
logs out your phone automatically and updates your
presence status when your PC or laptop is locked, shut
down or at other personalized events. Reception will always
know your status and where you are so you will never miss
important calls.