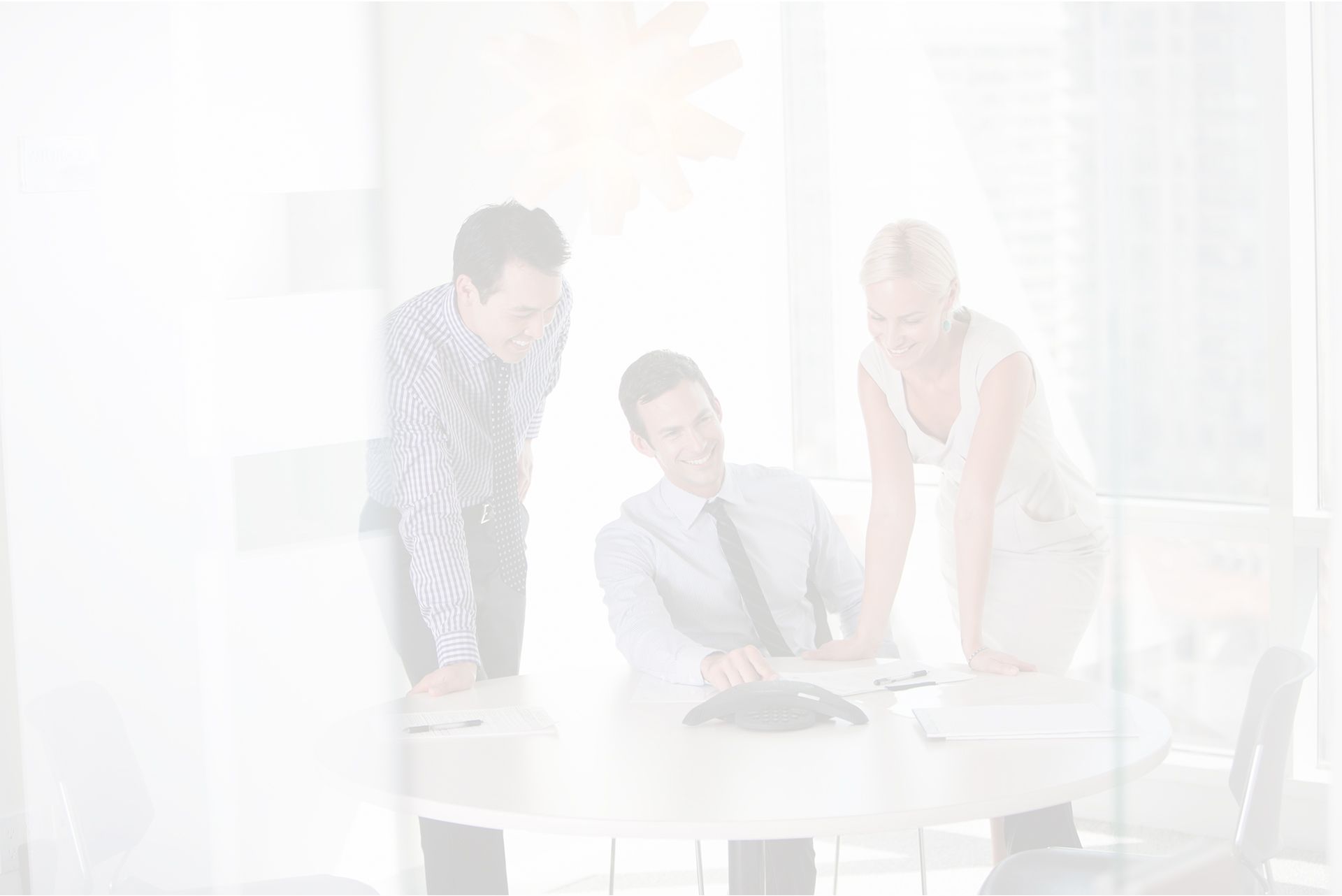 ALM Pro
ALM: Userfriendly login for Extension Mobility
Active Login Manager (ALM) is the Single Sign-On solution for Cisco desktop telephones. Users can log into their desktop phone without typing their Extension Mobility username and PIN via the numeric keypad of the Cisco IP telephone. If they start their laptop or another device, the associated desktop telephone is automatically loaded with their settings.
Not just easy log on, also secure log off
The login process is fully automated by ALM. In addition, the solution improves the usability of your Cisco IP Phone Extension Mobility by controlling the log on and log off process. ALM will automatically log off the connected phone at selected events, e.g. when the PC is locked or when the screensavers starts. The user or its administrator has the option to customize the ALM behavior.
Extension Mobility
ALM uses Cisco's Extension Mobility. This functionality is available within every Unified Communications Manager (Call Manager) version. ALM can be used within every Cisco Unified Communications network, since it makes use of existing API's.
Key benefits
The three key advantages of ALM software for Cisco IP Telephony are:
Reachability:  ALM makes it easy to check one's status for e.g. attendants and receptionists on the internal telephone lists, within Microsoft Office Communicator Server (OCS) and Live Communications Server (LCS) networks.
Security: Your business telephony will become more secure by preventing unauthorized phone calls.
Flexibility: You can leave and enter your desk without having to worry about access to your desk phone.
Deployment
ALM Pro is a client-only application so there is no need to add or invest in new (server) hardware. Deployment of ALM to your existing network is fully scriptable. Configuration of the software is therefore an easy task. To even further simplify the management of large-scale installations, the RSconnect Application Manager is available.
ALM Pro and ALM Express
ALM is available in two versions:
ALM Pro is the version for Cisco CUCM deployments and removes the need to manually log on and log off from your Cisco IP Phone.
ALM Express is the SSO solution for Cisco CallManager Express (CME) solutions. It has the same SSO capabilities as ALM PRO but is specifically designed for CME.
Check the feature comparison table below for the differences
| | | |
| --- | --- | --- |
| | ALM Pro | ALM Express |
| Single Sign-On for Cisco Extension Mobility | | |
| Unified Communications Manager Express | | |
| Change personal preferences | | |
| Cisco Unified Communications Manager | | |
| Support for multiple Device Profiles | | |
| Active Directory integration | | |
| Terminal Server / Remote Desktop | | |
| Microsoft Office Communicator (OCS) | | |
| CITRIX / VMWare and VDI support | | |
| Cisco Unified Presence (Jabber) support | | |
| Separated VOICE and DATA networks | | |
| Extended management reporting options | | |
| Manage settings per user / group | | |
| Centralized administration via web-interface | | |
| License management | | |