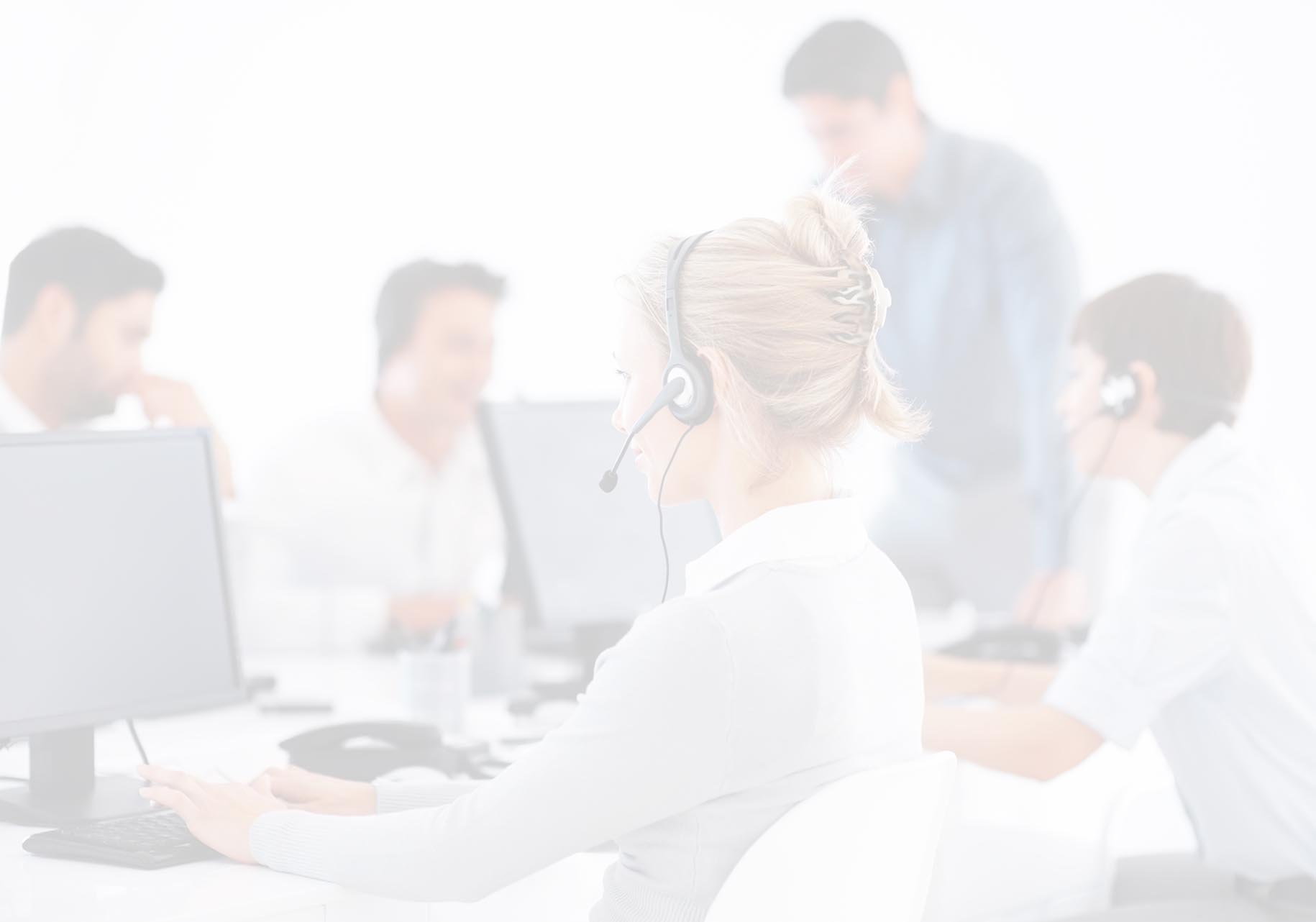 ALM for Cloud Communications
ALM for Cloud Communications
ALM for Cloud Communications providers (ALM4CC) is our ALM solution for all service providers offering cloud-based Cisco VoIP and Unified Communications. They can integrate ALM into their Hosted Collaboration Service and offer it as a supplementary service to their customers.
Solution Features
As a cloud communications provider using Cisco technology, you can deploy the ALM client software directly to your customers and their end-users. Your customers get the following benefits:
A user-friendly and secure Single Sign-On solution for their Extension Mobility users. Users will automatically login to the telephone at their desk as soon as they use their computer or laptop. Without entering a username and pin.
The service is a strong differentiator from baseline cloud communications offerings. It also provides a potential additional revenue stream per user.
A simple license, support and maintenance contract.
ALM for Cloud deployment
The solution doesn't require a complex integration project. Your service can be up and running in a few hours. ALM works seamlessly with your CUCM servers in the cloud and (optionally) customer's Active Directory servers. The core solution consists of a server from which the ALM clients can be downloaded to the customer's end-user computers, and the RSconnect Inventory Manager software to support Virtual Desktop Infrastructures, Container Based Virtualizations or Remote Desktop Services. Using the solution multiple customers can be served. The ALM software client is white-labeled and will be branded for your company. Optionally it can also be branded for individual customer organizations. An example of a ALM for Cloud deployment can be found here.