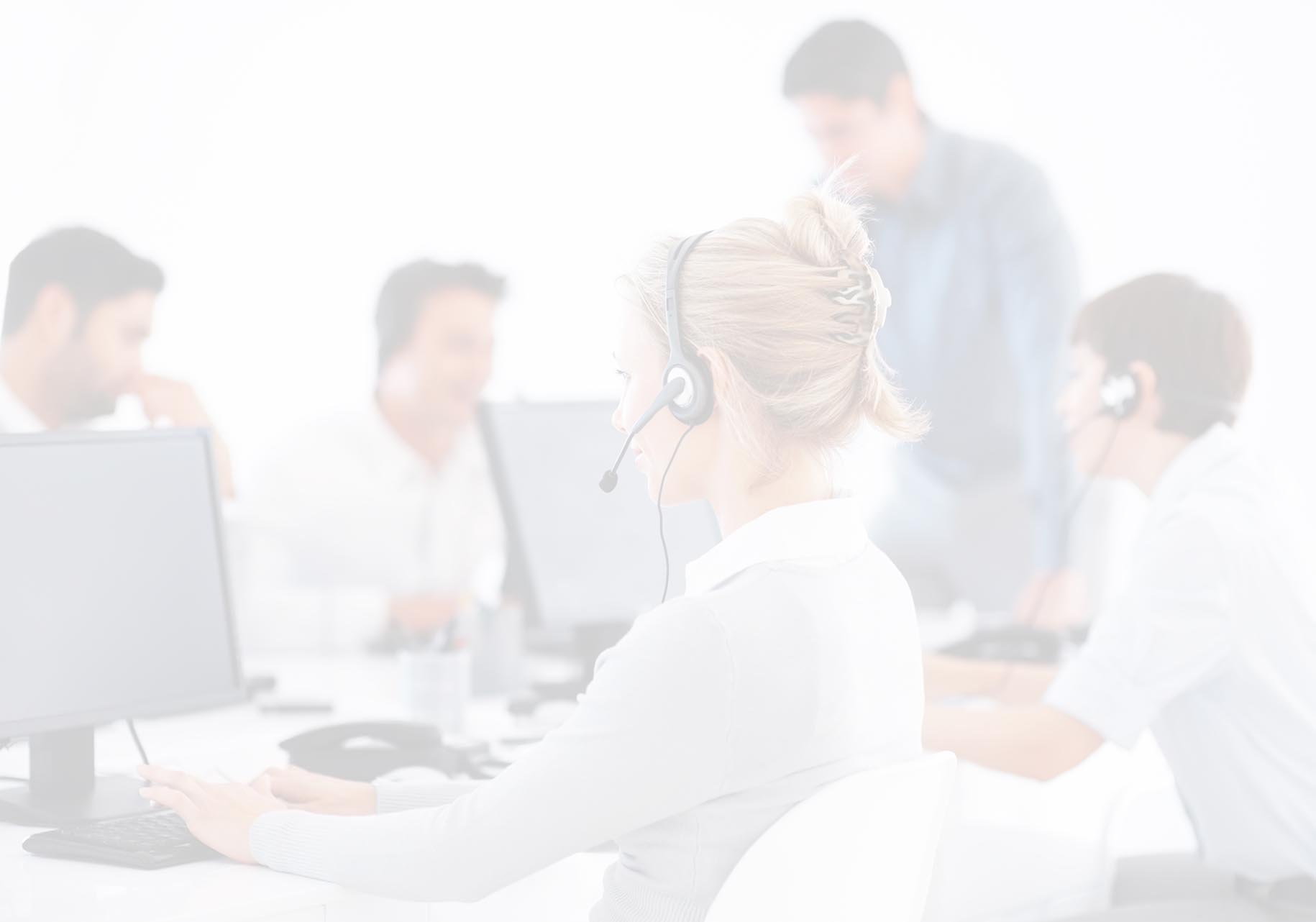 Call Forwarding Assistent
Easy Call Forwarding for Cisco Telephones
The Call Forwarding Assistent makes the Cisco call forwarding feature much smarter. Instead of the far from intuitive keypad configuration each time you need to forward your calls, you can now synchronise call forwarding with your laptop. When you work at your laptop, you'll receive calls on the desktop phone. As soon as you close your laptop, calls are for example redirected to your mobile. And that's just one of the possible scenarios. The Call Forwarding Assistent can be used in conjunction with both desktop telephones and Jabber.
Installation and deployment
The Call Forwarding Assistent can be easily installed and configured on the end-user's laptop or computer. The RSconnect Application Manager is available for large-scale deployment as well as systems- and license management.