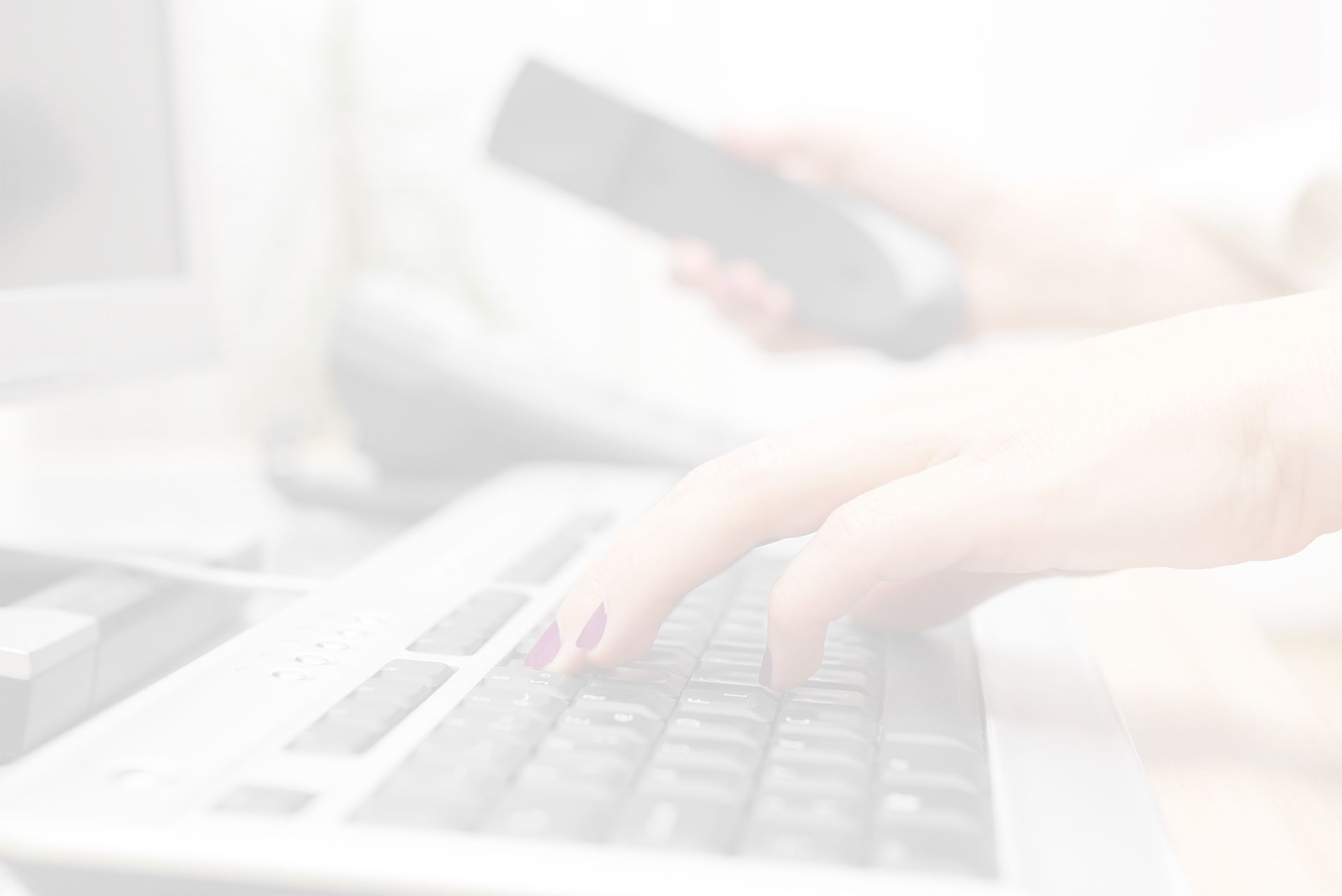 Analytics and Reporting Manager
Analytics and Reporting Manager for Cisco Unified Communications
The Analytics and Reporting Manager collects data of all deployed RSconnect applications and their usage. It combines these data with other information from your Cisco network environment to provide customer-specific reports and statistics.
Specifically in enterprise environments with 10.000+ workspaces or multiple office locations, the analytics and reports support decision-making on topics like workspace utilization, network design or new office facilities.
Enterprise reporting example: Single Sign-On deployment
The Analytics & Reporting Manager provides reports on the use of the ALM Pro client, hence the Cisco IP Phone usage of your employees. This gives your company valuable insights into phone and desk space usage and can reveal incorrect phone configurations. Several reports are supported and the data can be exported in different formats for further processing or customized reports.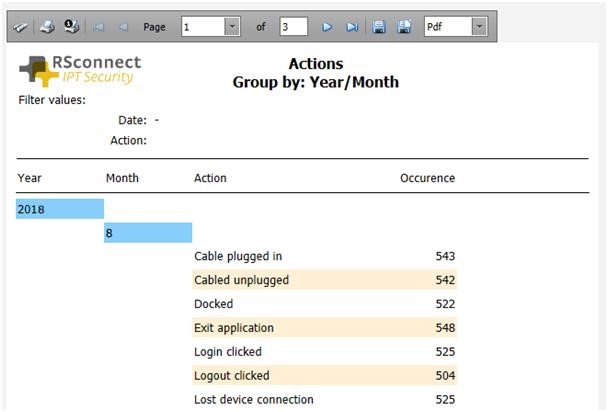 Analytics and Reporting Manager Deployment
The Analytics & Reporting Manager is hosted within your company environment. Deployment is done efficiently by our engineers on your own premises. You are in full control and it allows you to incorporate the Analytics & Reporting Manager into your existing ICT maintenance organization. The installation of the server can be done remotely.
Save
Save