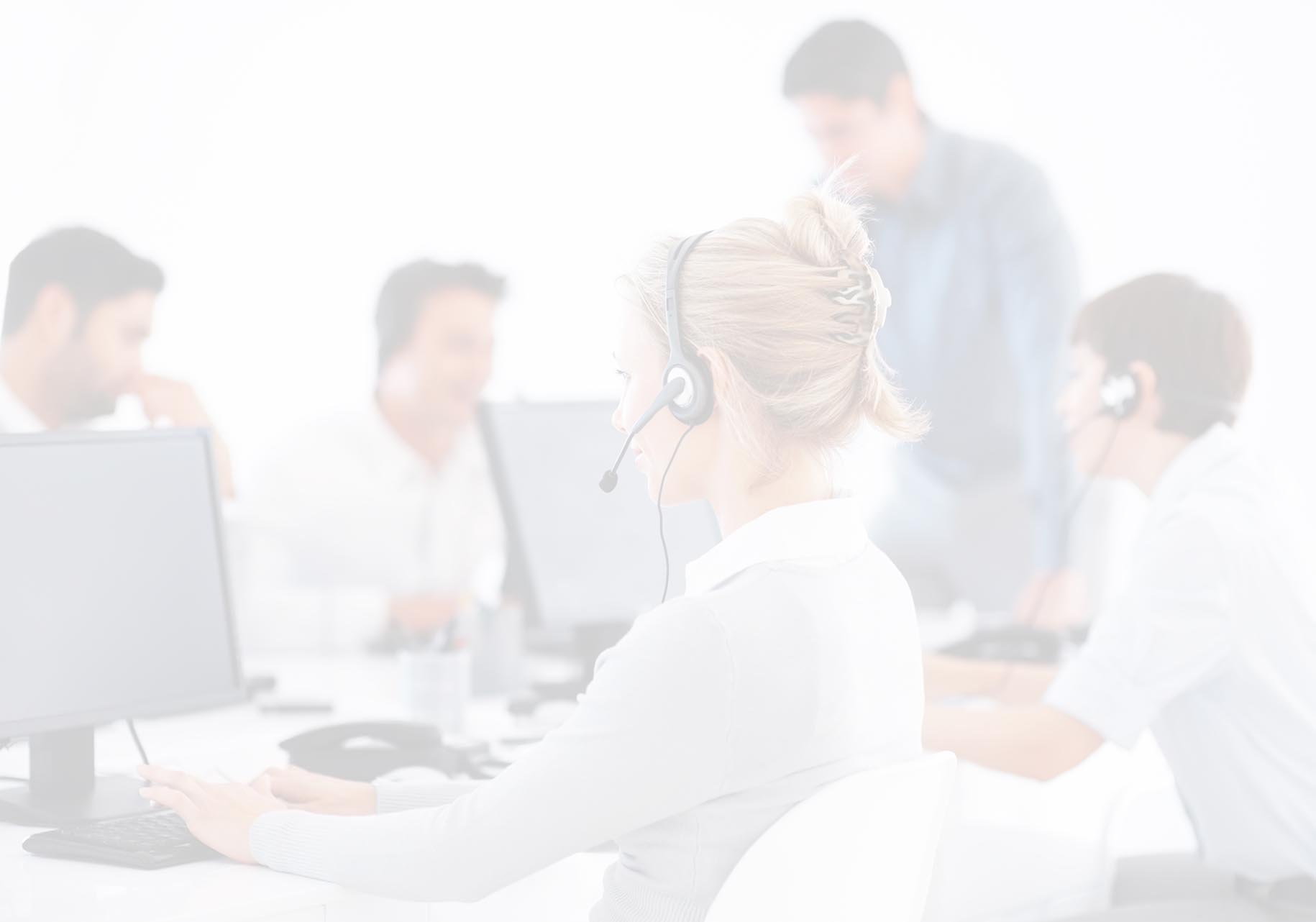 Extension Mobility SSO – Free for Cisco CallManager Express (CME)
ExtensionMobility SSO - Free for Cisco CallManager Express (CME)
ALM Express is software which works seamlessly with the Extension Mobility function inside Cisco's Unified Communications Manager Express (CME). ALM Express removes the need to manually log on and log off from your Cisco IP Phone. When the user starts his laptop or PC, he automatically logs into his desktop telephone as well. When he leaves his desk, the telephone is automatically logged out.
Get ALM Express now, for FREE!
This is what you get:
ALM Express Software (you receive a direct download link)
Unlimited usage for one year
Unlimited updates within the first year
Service & Support (8×5 CET) via e-mail (on a best effort basis)
More information?
For additional product information, sales related questions or technical information do not hesitate to contact us.
Get the Single-Sign-On app for Cisco CME for FREE