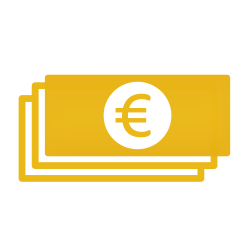 Join the RSconnect Referral Program
The RSconnect Referral Program is a very rewarding program for VoIP and Unified Communications experts. Bringing our Active Login Manager software to the attention of potential customers may provide you with an interesting bonus.
Active Login Manager is an innovative product which makes Cisco Extension Mobility very user-friendly. With our software a desktop telephone is automatically logged in as soon as the user logs into his computer. The solution receives very positive feedback from our global customer base.
We are looking for RSconnect Referrers
We are looking for ambassadors who are willing to help us in bringing Active Login Manager to the attention of potential new customers. Are you:
An independent Cisco professional, for example a VoIP or Unified communications expert, CCNA, CCDA, CCNP or CCDP? Do you have a network of colleagues, customers or partners who may be interested in our software?
A company which is active – as an advisor, system integrator or reseller – in the area of Cisco VoIP and Unified Communications? Do you have a network of customers or partners that may be interested in our software?
In that case, don't hesitate and join our RSconnect Referral program.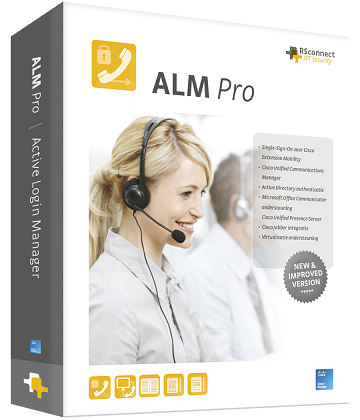 How does the RSconnect Referral Program work?
Contact us via the application form below.
As soon as we reviewed and approved your application, we provide you with Referral Code(s)
If a customer downloads our demo software or contacts us directly with reference to your referral code: You – as the referrer – receive a 15% commission on all RSconnect invoices to that customer in the first year.
There is no investment needed from your side. Only an hour of your time to learn about our product. We provide you with all documentation and sales materials you need.
We do not expect any technical or installation activities from you. We do the work and just appreciate your serious leads.
What's in it for me?
Our customers typically have 100s to many 1000s of desktop telephones for which they need the software. The prices of our software vary with the numbers and the features activated, but you can use the standard fee of our ALM express product as an indication. ALM Express costs €10,- per user per year. So, in this example a customer with 1000 users will bring you a commission of 1500 euro.
So, interested in earning an additional bonus. Having a track records and contacts in the VoIP and Unified Communications community? Don't hesitate and sign up for the program. There are no obligations, only chances.