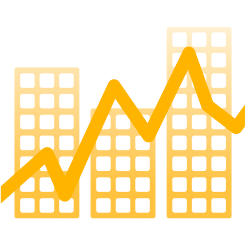 New blog on Activity Based Working
We published a new blog article about Activity Based Working. It explains how Activity Based Working reports can be retrieved directly from your VoIP network infrastructure!
For managers who are responsible for Activity Based Working, it is a challenge to organize their flexible office environments. How do they measure the actual utilization of workspaces? How do they measure which desks are very popular and 'always sold out'? And how do they determine the impact of the configuration on the staff productivity and satisfaction?
In our blog, we explain how the reporting capabilities of the ALM Pro+ software can be used to monitor how employees use their flexible workspaces. This information is available for facility managers and helps them to optimize their office configurations.