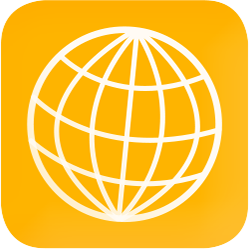 Launch of our New Website
We are very excited to announce the launch of our newly designed website! After two months of hard work and dedication, the new site is available.
As a Single Sign-On innovator, it's important for us to make information regarding solutions, services and trends easily accessible for our current and prospective clients. We endeavor to provide our clients with the most relevant, up-to-date information and share our knowledge and expertise in the field of VoIP, Unified Communications, Extension Mobility and security.
We also wanted to give our clients an opportunity to know us better and who we are as a company. By browsing through our Resources and About us sections, you'll get a pretty good idea of who we are and what we do. Also, our Customer Service Center sections have been improved. We shifted to a client-centric layout so our clients could easily navigate our site and locate the information they need.
If you experience any problems using the new website or if you have any questions, please contact us.