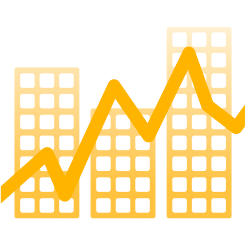 Cisco: More focus on Collaboration
On August 17, Cisco published its Q4 and fiscal year results for the period ended July 30, 2016. The normalized revenue (normalized to exclude the SP Video CPE Business) over the Fiscal Year was $48.7 billion, which means a growth of 3% year over year. The net profit showed an increase from $9.0 to $10.7 billion (+20%). Solid results, but nevertheless also a serious restructuring was announced.
To become more decisive, faster and drive more innovation than before, Cisco plans to optimize the cost base in lower growth areas of its portfolio. The restructuring will eliminate up to 5,500 positions in those areas, which counts for approximately 7 percent of the Cisco global workforce.
The cost savings will be used to invest further in key priority areas. Examples are security, IoT, next generation data center, cloud and – it is the RSconnect core domain – collaboration technology. RSconnect is extremely happy with this strong focus on the area for which we successfully develop our Single Sign-On solutions and which already showed a strong revenue growth last year.