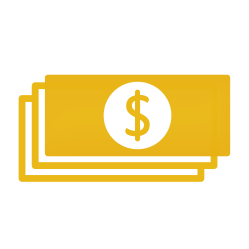 Launch of Referral program
RSconnect recently launched its new referral program. We noticed that customer requests for our software frequently are 'inspired' by Cisco and Unified Communication professionals who recommend our software to customers.
We decided that it would be nice to boost these referral initiatives to the mutual benefits of both RSconnect and these professionals.
So, independent professionals and companies advising customers in the area of VoIP and Unified Communications can now join our RSconnect Referral program and benefit from an attractive commission scheme. For more information, please refer to the referral program page.