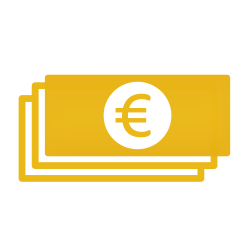 ALM now available for HCS providers!
RSconnect is happy to announce that as of today the Active Login Manager is also available as a white label product for Hosted Collaboration Providers. The ALM software can be installed as a client on the end-users computer or laptop and work seamless with any hosted CUCM server operated by HCS providers. For collaboration service providers, ALM offers an exciting and differentiating set of features as well as an additional revenue stream:
ALM provides Single Sign-On for Extension Mobility. End-users automatically log into their telephones.
No complex integration process. Your hosted ALM service can be up and running in a few hours. The ALM client software works seamless with your CUCM servers and (optionally) customer's Active Directory servers.
The ALM client is white-labeled and will be branded for your company. Optionally it can also be branded for individual customer organizations.
Simple license, support and maintenance contract.
Read our latest blog about this new offering for HCS providers.