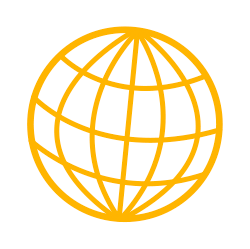 Happy 2019 and check our refreshed website!
Happy 2019! We wish you all a new year filled with prosperity, joy, and contentment. At RSconnect, we kick-off the year with the launch of our brand new website. And no, we didn't focus on the design and graphics, we focused on our customers:
Please, have a look at the refreshed site.