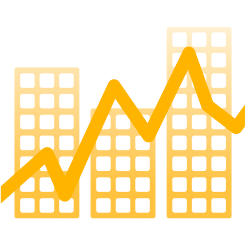 We wish you all a very happy 2017!
We wish all our customers and website visitors a Happy New Year and hope you will have an excellent 2017!
At RSconnect we had an exciting 2016 with many new developments:
We introduced our new license model to implement our 'pay as you use' policy.
We launched our new website to provide visitors and customers with better access to our products, product information, and support.
We launched some new thrilling features for our Active Login Manager, like the WiFi support, the support of Virtual Network Infrastructures, Cisco Jabber Integration and last but not least, Cisco IP phone login using fingerprint readers.
Let's work together to make 2017 as exciting as 2016!