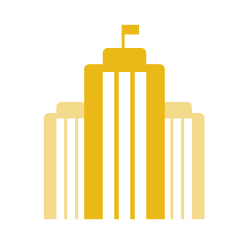 Video of our Cisco VoiP SSO solution
We proudly announce a new video that clearly shows the merits of the Active Login Manager (ALM) software. Our ALM solution is a Single Sign-On solution for Cisco IP Telephony. The solution makes it possible to log into an 'Extension Mobility enabled' telephone without the need to enter a username and PIN. If a user logs into his computer or laptop, the telephone on his desk is automatically logged in as well.
However, the best way to explain this is to show how the software works and what the benefits are. So, please check out our newest video in which all key features and benefits of the Active Login Manager are clearly visualized. Please share it with people who may be interested in our software. Your share is highly appreciated.