Small solution, big difference
ALM Pro is a Single Sign-On solution for Extension Mobility Users. Improve your company's reachability, security and flexibility!
Try ALM Pro 30 days for free!
ALM Pro - your personal extension manager
A musthave for companies using Cisco Unified Communications! Want to learn more about ALM Pro?
Watch the video
Cisco Extension Mobility SSO solution
Check out our Cisco Extension Mobility SSO solution videos which will increase your business productivity, employee reachability and company security.
Watch the videos
Management applications and end-user applications for Cisco products
RSconnect is a specialized software and solutions company for Cisco Unified Collaboration Service technology. As a certified Cisco Select Partner, we develop unified communications solutions on top of the Cisco UC portfolio. Our products make unified communications more user-friendly, effective and cost-efficient. Check our Solutions page for an overview of our main products: the Call Forwarding Assistant, The Application Manager, The Analytics & Reporting Manager and our Inventory Manager. All designed to improve efficiency and security for your organisation. 
ALM Pro: small solution, big difference!
Active Login Manager (ALM) is the Single Sign-On solution for Cisco desktop telephones and our primary product. With the ALM Pro, users can log into their desktop phone without typing their Extension Mobility username and PIN via the numeric keypad of the Cisco IP telephone. If they start their laptop or another device, the associated desktop telephone is automatically loaded with their settings. Thousands of users around the world have experienced the benefits of ALM Pro: 
> No more logging in and out on your phone
> No more reachability issues
> No more security risks
Read more about the benefits of ALM Pro or watch the video for a short demo. Or, if you want your company to experience the benefits of the ALM Pro immediately, you can start your 30 Day Free Trial of the ALM Pro straight away!


Expert talk
Technical info about our Cisco Single Sign-On software? Guidance on the impact of GDPR on your VoIP? Check our blog section
Check the blog

How it works
Check our product documentation to install, deploy and manage your application. Within a day and without complex integration
Installation and deployment

Case studies
Check how banks, government institutions and healthcare organizations streamline and protect their Cisco Unified Communications
Find out more
Clients and Partners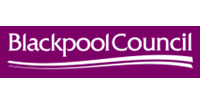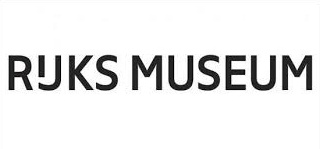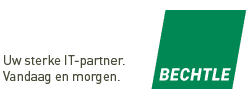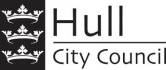 Customer Service Center
Existing customers benefit from their personal portal which lists the latest Software, release notes, Software licenses and documentation. You need a username and password, or
register
to request new credentials. Login to the Customer Service Center (CSC) below
Login