What is ALM Pro and how does it work?
ALM Pro is a Single Sign-On solution for Extension Mobility users.
Watch the video
Single Sign-On (SSO) Extension Mobility Client
The ALM Single Sign-On (SSO) solution improves the Extension Mobility Service by controlling login behaviour of Cisco IP Phones. ALM (Active Login Manager) secures your Cisco Devices and is a must-have for companies using Cisco Unified Communications (CUCM). ALM is easy to use, improves the internal security policies and integrates with your Active Directory services.
Download ALM Pro
Clients and Partners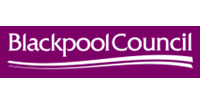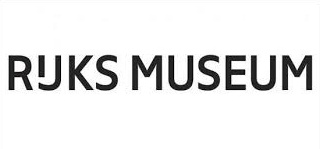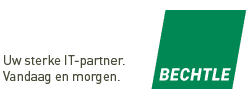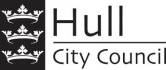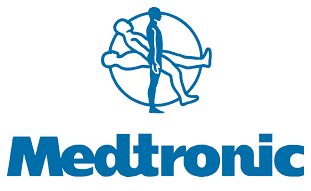 Customer Service Center
Existing customers benefit from their personal portal which lists the latest Software, release notes, Software licenses and documentation. You need a username and password, or
register
to request new credentials. Login to the Customer Service Center (CSC) below
Login