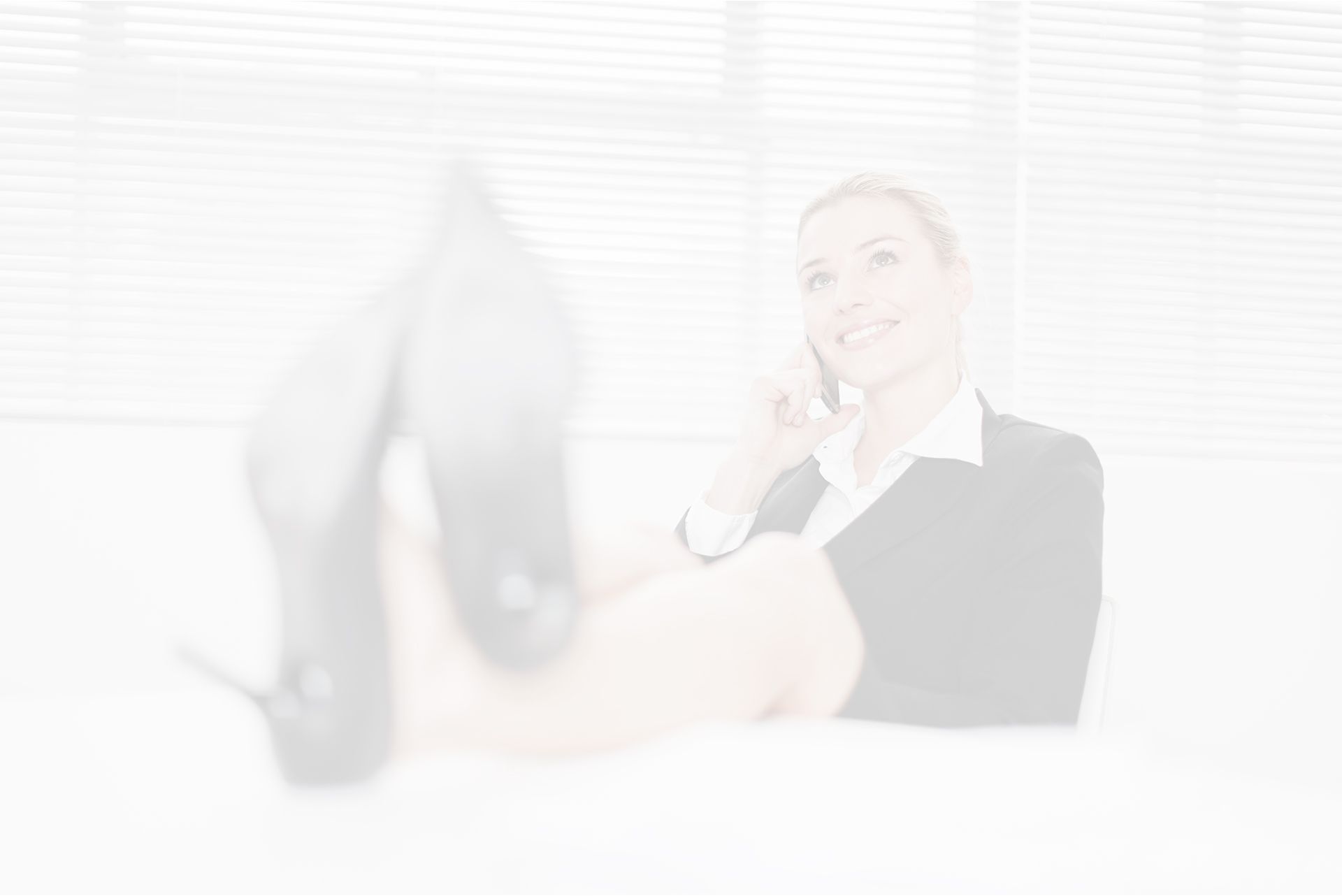 Business benefits
Reachability
Easy login & logout
Employees are not reachable when: logged out but at their desk or logged in and not at their desk. When using the Single Sign-On software ALM, employees can login or logout their PC while their phone will automatically login or logout as well.
Reception desk can determine presence of employees
When employees forget to login, the reception desk will receive forwarded calls unexpectedly. When employees forget to logout, their phone will ring without anybody available to answer. ALM logs in or logs out an employee's phone automatically and their presence status will always be up-to-date and call-forwarding will be accurate.
Security
Comply with government regulations
Governments, banks and insurance companies are required by law to apply the highest available security measurements in order to protect unauthorized phone usage. ALM Single Sign-On software automatically logs out when an employee's PC is locked, shut down or at other configurable events. Providing another level of security, complying to government regulations and preventing unauthorized calls on the users phone.
Flexibility
Simple deployment across the entire business
Most Single Sign-On software products require a central server and/or changes to the network configuration and/or permissions. This involves additional time, costs and complexity. By providing a fully automated setup wizard, including scripted roll-out capabilities there is no need for additional hardware and reducing time of implementation.
Totally customizable
Typically in large enterprises, different departments or job roles require different behaviour of Single Sign-On software, but custom software is expensive and not immediately available. ALM Single Sign-On provides fully customizable settings which can be set company wide, by department or even down to the individual. Employees (if given rights) can even personalize their own settings.