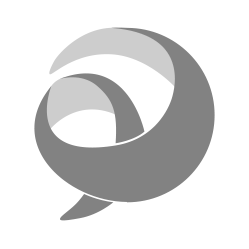 Jabber desk phone control and ExtensionMobility-SSO
Several clients are integrating Cisco Jabber within their existing UC network to expand the collaboration capabilities for their employees and improve business processes.
ALM PRO is ready for this transition and supports Cisco Jabber together with ExtensionMobility and desk phone control (RCC – Remote Call Control).
This feature is unique to ALM PRO, it is not supported by any other EM-SSO client.
ALM PRO will even update your Jabber status and logout your phone when Windows is locked and the user is not available.