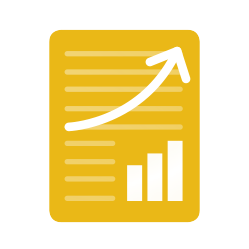 Cisco announced acquisition of BroadSoft
Recently, Cisco announced that it had signed an agreement for the acquisition of BroadSoft. For this deal, Cisco will pay $55 per share in cash for each share of BroadSoft (BSFT), which values the company at $1.9 billion. BroadSoft is a technology innovator in cloud PBX, unified communications, team collaboration, and contact center solutions for businesses and service providers across 80 countries.
The acquisition fits in a trend where more and more businesses expect fully featured voice and contact center solutions, while having the choice to deploy them either on-premise or in the cloud. BroadSoft offers an open interface and standards-based cloud voice & contact center solution, targeted at small and medium businesses and sold through service providers. The combination of this with Cisco's leading meetings, hardware and services portfolio results in a complete offering. An offering where all customers can select from the best-of-breed solutions for businesses of all sizes and a full suite of collaboration capabilities.
In a separate blog we will soon elaborate on the BroadSoft portfolio. At RSconnect, we see this Cisco acquisition as a proof of the increased focus on cloud-type of voice services. Our Active Login Manager product doesn't require a server and works via direct communication between the laptop client software and the call manager (either on-premise or cloud-based). We are therefore glad to see that the Active Login Manager fits the current voice, unified communications and contact center roadmap of Cisco.