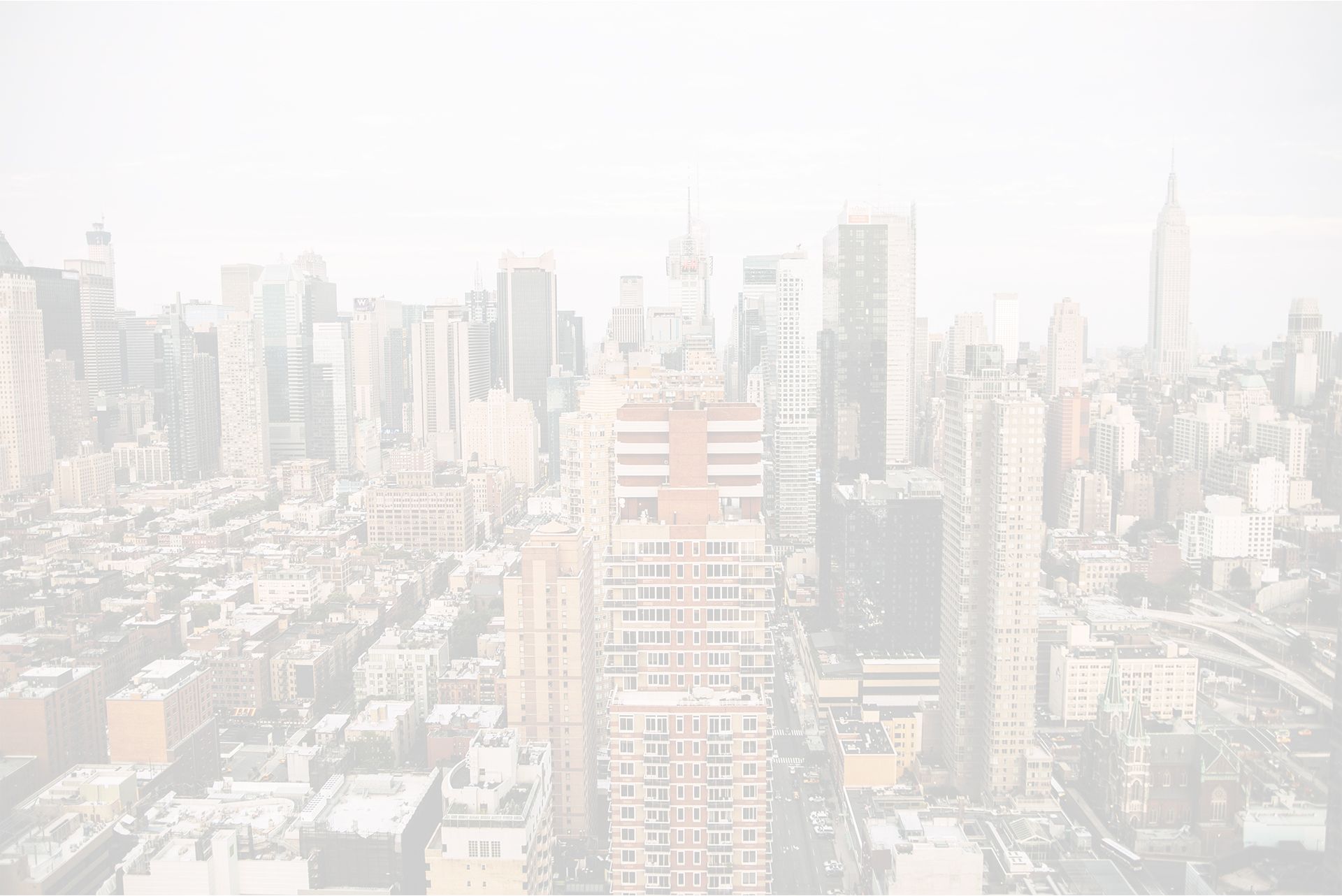 Custom TABs in Cisco Jabber
Custom TABs in Cisco Jabber

Introduction
This document describes the steps to configure custom TABs in Cisco Jabber. These custom TABS allow a Cisco Jabber user to easily Logon or Logoff from their Cisco IP Phone, increasing UX (User Experience) and reachability and providing the user a simple interface within Cisco Jabber.
TABs in Jabber
When creating a custom TAB within Cisco Jabber it allows a user to add additional external functions or features to the Cisco Jabber client.
ALM can now be used to integrate with Cisco Jabber using these Custom TAB's.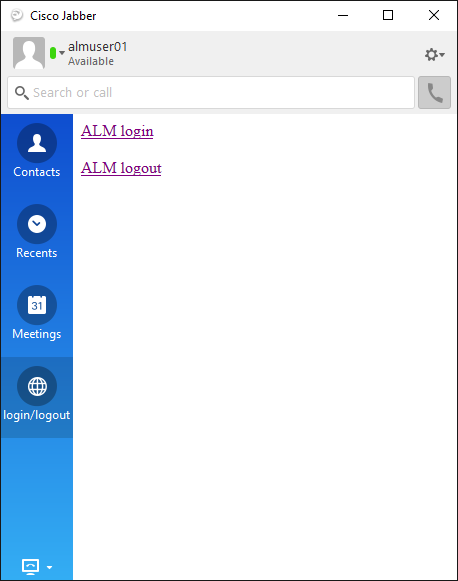 To add a custom TAB, follow these steps:
In Cisco Jabber:
Select File > New > Custom Tab
In this example, we have already created a local content file which can be used. This Sample file is in the following directory:
C:\Program Files (x86) \ALM – Automatic Login Module
When pointing the custom TAB to this specific file a user can now easily logon or logoff from their Cisco IP Phone using ALM.
The ALMLoginLogoutSample.html is a standard html coded file and can easily be modified to specific customer or user's needs.
The used triggers are:
Alm:login à by using this trigger ALM will Login the user to the Phone
alm:logout à by using this trigger ALM will Logout the user from the Phone
These triggers can be used in other applications as well.