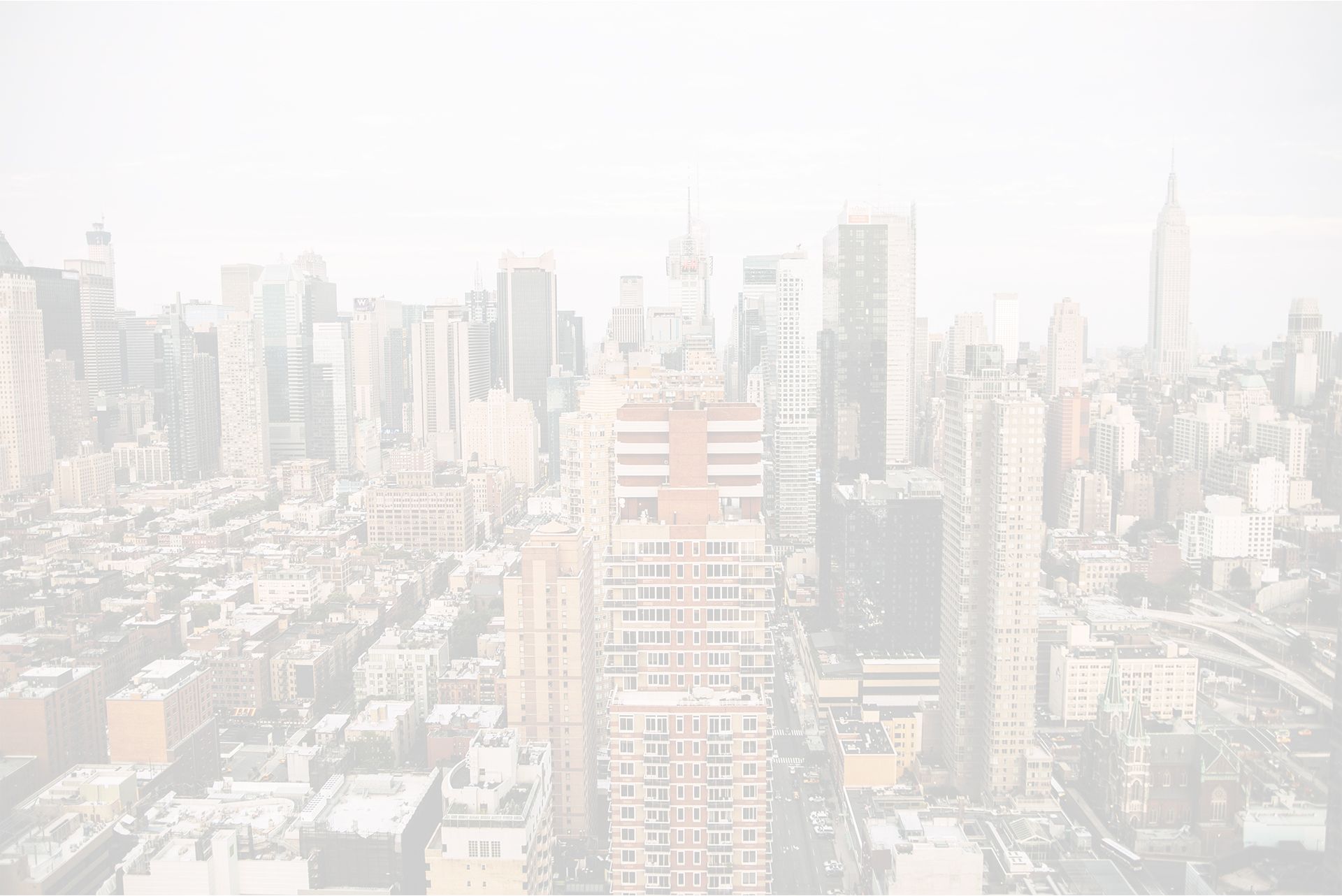 Remote Login-Logout
Using the new ALM? Logon or Logoff your phone here
RSconnect has just release a new version of their ALM software and this version adds support for remote Logon or Logoff the Cisco EM IP Phone.
This feature can be used in combination with Cisco Jabber to control the EM Phone status from within the Cisco Jabber client. Allowing a user the take control of the ExtensionMobility status and Logon or Logoff with a simple click.
Do you have ALM 4.4r25 installed? If yes, you can use the buttons below to either Logon or Logoff from your phone.
For more information on how to achieve more using this feature please contact us.