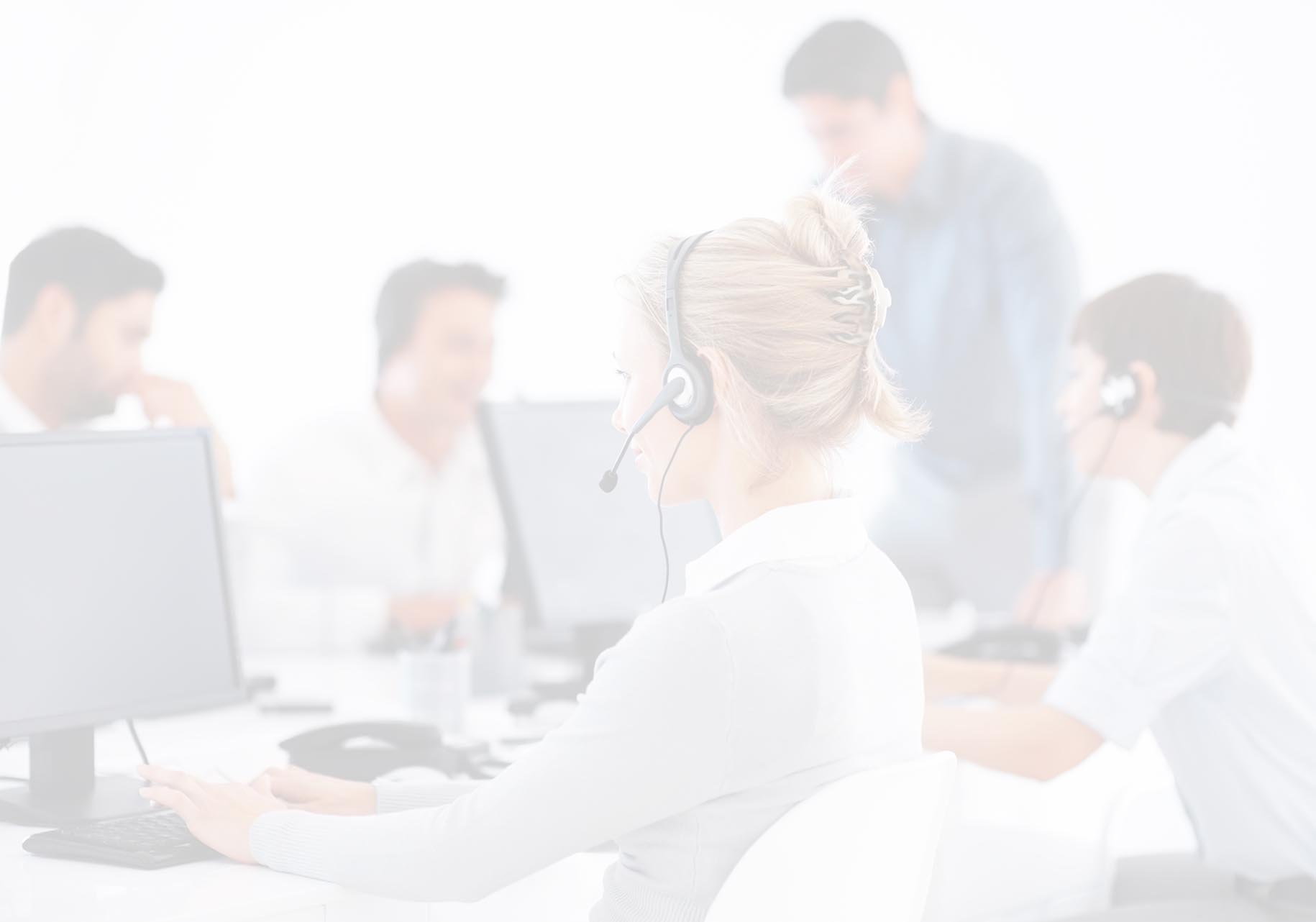 Thank you for purchasing ALM Express
Thank you for purchasing ALM Express
Thank you for purchasing ALM Express.
This is what happens next:
Order confirmation
An e-mail has been send containing all the details of your order
Order processing
The software and license are being prepared for delivery
Complete order
You will receive all the details about the software, installation proces and license information within minutess in your e-mail
ALM Express is the one and only EM-SSO application for Cisco Unified Communications Manager Express.
To talk to a representative please contact us.