Supported Cisco Phones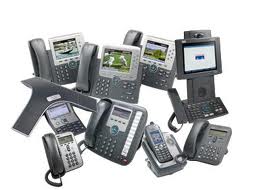 Which Cisco IP Phone models are supported by ALM?
ALM 3 supports all second, third and even the new 4th generation Cisco IP Phones. The phones must meet the following minimal requirements:
Cisco IP Phone supports the CDP protocol or
Cisco IP Phone supports the LLDP protocol
Cisco IP Phone supports Extension Mobility
Cisco IP Phone has a built-in PC-port (for automatic detection otherwise manual configuration is required)
For additional information please contact our support team.