Fix for 7912A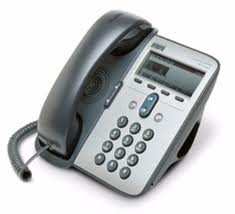 If you are using the current (evaluation) version 3.2 of the ALM software there might be an issue with the phone detection proccess in combination with a Cisco 7912 A.
A bug has been detected in the firmware of the "old" Cisco CP-7912-A IP Phones. Apparently this phone with the A revision code does not support the XML output of the phones' internal web page.
ALM uses this XML output during the detection proccess.
So how can I fix this? Send an e-mail to our support team and they will be able to prrovide you with a fix. In the next future release of ALM this problem will be solved.