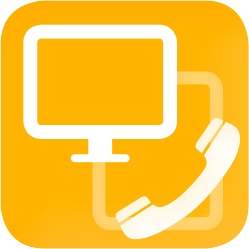 CUCM 9 support?
With the new release of Cisco Communications Manager version 9 we received multiple questions at our support desk asking for support of ALM in combination with Cisco's new release.
Is ALM supported for CUCM9?
Do I need to upgrade the ALM software?
We are pleased to inform you ALM is supported in combination with CUCM 9, official support will follow with the upcoming release of version 4 of ALM, it is to be released within a few months.
Currently there is no requirement to upgrade the ALM client software, but please verify you are using the latest version of ALM. This is to guarantee stability, speed and the latest features.
Contact support@rsconnect.net for additional information or support.