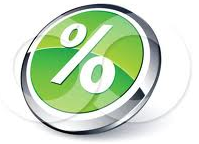 ALM 50% faster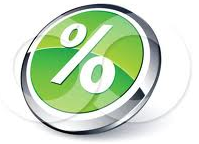 It is now possible to decrease the detection time of the Cisco IP Phone with 50%.
Previously ALM would only use the CDP packets received from the Cisco IP Phone, but from release 3 ALM now also supports the LLDP protocol.
When using CallManager 8 and up, in combination with a Cisco IP Phone with support for LLDP, you can configure the CM to send the CDP and LLDP packets asynchronous. This will decrease the detection time up to 50%, allowing ALM to logon your Extension Mobility profile even faster.