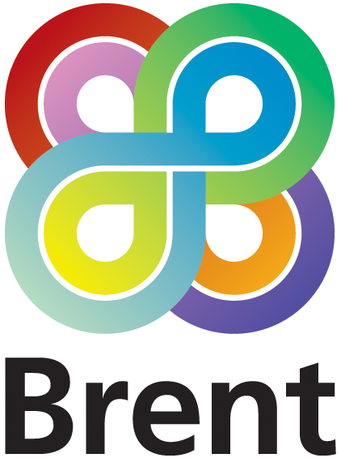 London Borough of Brent
The London Borough of Brent is a London borough in north-west London. It forms part of Outer London, and major areas are Kilburn, Wembley and Harlesden. In 2009, London Borough of Brent (LBOB) Council selected the Active Login Manager as the Single Sign-On solution to secure their internal IP Telephony.
They selected ALM as the preferred solution because of the simple implementation and flexibility of the application. RSconnect also developed an additional feature for London Borough of Brent: A feature to automate the login of Microsoft Office Communicator (MOC) aligned with their phones login.
RSconnect has bridged the gap between Microsoft and Cisco technology domains within the London Borough of Brent buildings. The staff is using ALM on more than 3500 PCs on a daily basis, and ALM is considered as an essential add-on to the organization.