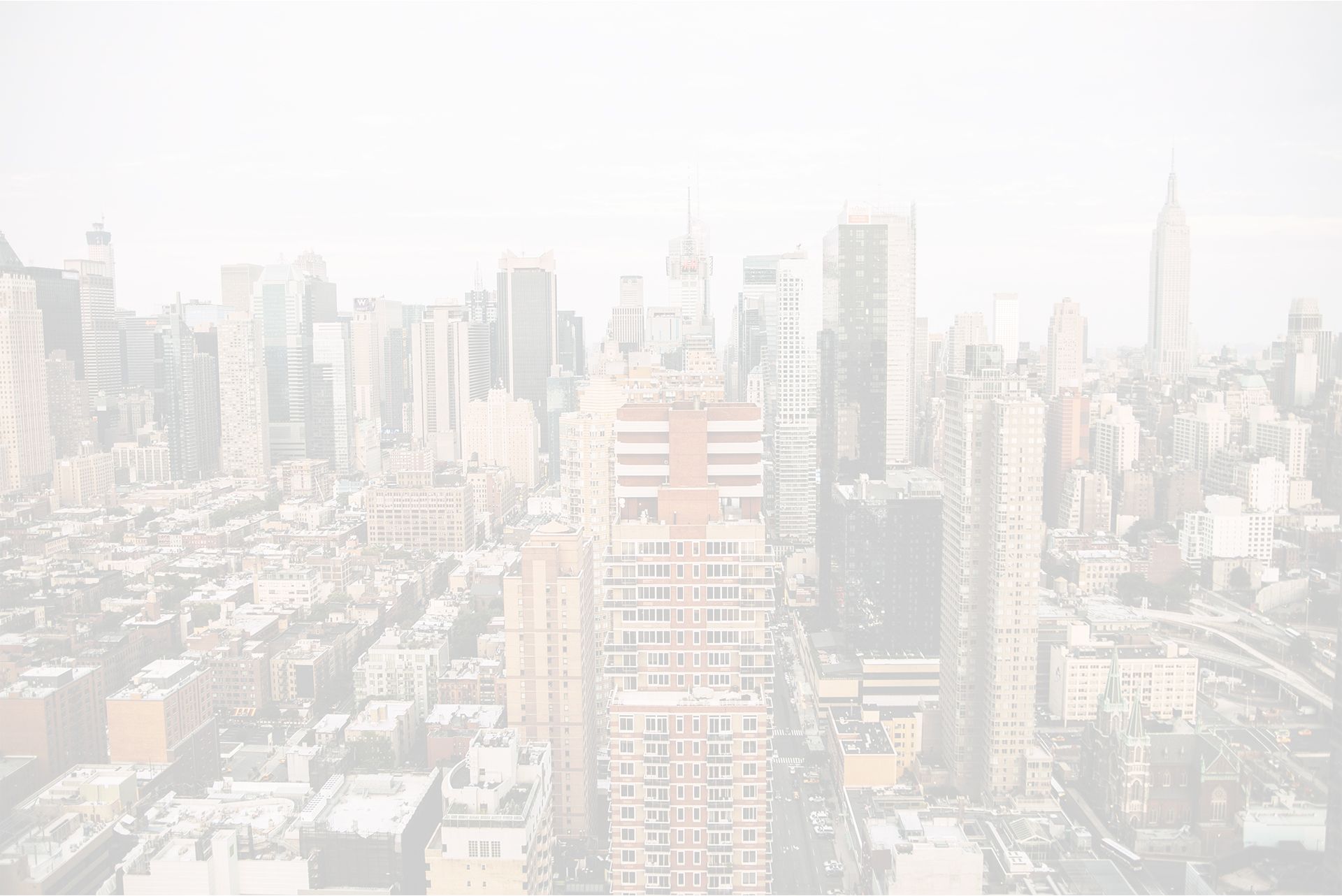 CSC New Client
CSC New Client Registration Form
Thank you for choosing RSconnect.
Please use the form below to register as a new client. This is a mandatory process for all our clients.
To make sure we have the correct information to contact you concerning product renewals, contact changes or software and license information we would like to receive the following information from you.
Once this information has been received, RSconnect will review the information and create an account for you. You will receive an e-mail with additional details and additional steps (when required).
If you require multiple contact persons please fill in the form multiple times.
If you have any additional questions concerning this form or the registration process please contact csc@rsconnect.net