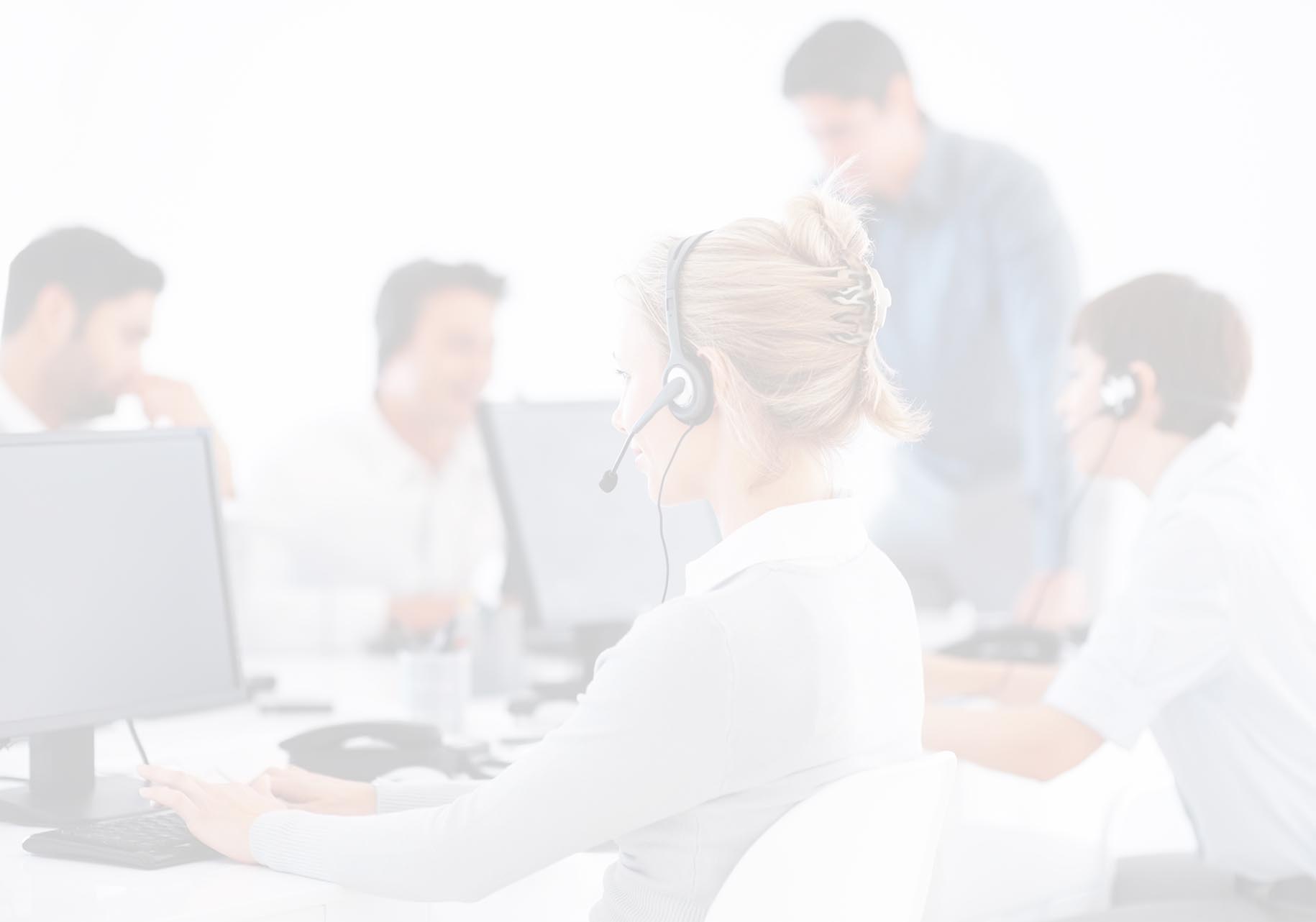 FAQ
Business
Administrative or commercial questions
A. Cisco supports ExtensionMobility in combination with SNR, so it will also be supported by ALM. When your company uses ExtensionMobility but not SNR, there are several comparable solutions possible. It is for instance possible to automatically forward all your calls to a mobile phone at the moment you have logged off. SNR requires DLU's within the UCM platform; ExtensionMobility does not require any additional UCM licenses.
A. The number of ALM licenses is determined based on the number of computers on which ALM will be installed, this is called "seat-license". If more than one employee use the same computer, only 1 ALM license is required. Based on the information above 700 ALM licenses are required.
A. The systems administrator can (re)program your phone so it will retain your personal number when you log off, but with limited calling rights. If you logon with ALM your personal settings will be loaded.
A. Depending on the settings in the telephone system, which are determined by your systems administrator, calls will be forwarded to your voicemail, cell phone or the receptionist. If you activate a call-forward and you log off all incoming calls will be forwarded to this number.
A. In ALM untick the "Logoff when screensaver starts" tick-box.
A. Yes, and it will provide several additional advantages. The most important advantage is a user does not require to manually enter his (long) domain userID on the phone using the keypad. ALM will do this for the user.
A. Yes, ALM will work completely, even if the internal web-interface is turned off. A minimal adjustment has to be made to allow ALM to work without this function.
Technical
Technical questions
A. ALM supports Windows 10 as of version 4.
A. Yes. When using so-called fat clients, ALM can be installed in the OS and it will work. When using so-called thin clients ALM can be installed on the Citrix/TerminalServer. In this situation the automatic phone detection cannot be used, but a mapping file of a fixed combination between the client PC name and the Phone Mac address needs to be configured. For more information please contact RSconnect support.
A. ALM supports all standard Windows based Operating Systems . Windows XP, Windows Vista, Windows 7, 8 and 10 are supported.
A. ALM does not require any specific NIC hardware and has been tested on network cards from most major brands, including docking stations and USB network devices.
A. The detection process will take between a few seconds and 60 seconds maximum, depending on your CDP and/or LLDP configuration. When using fixed settings the detection process will only take less than a second.
A. Rebooting can have several causes. In most cases this is caused by a language difference between the phone and the users' profile. If the phone language is set to English and the profile language is set to Dutch, the phone will need to load the new language file after the logon process is completed. Set both profile languages in the CUCM administration webpage to the same language to solve this.