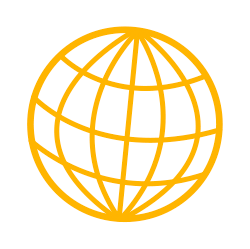 Merry Christmas and a happy 2021!
Dear customers and business partners. We wish you and your loved ones a peaceful and relaxing holiday. Merry Christmas and best wishes for the New Year. Health, happiness and success in 2021.
We thank you for your ongoing confidence in our solutions in a year which has been difficult and disruptive for all of us. Many of you have been personally touched by Covid19, and all of us have experienced the societal impact of the Coronavirus. We hope that 2021 will bring us a more positive year where we can meet each other again in real-time instead of just via online meetings.
Still, we also experienced positive effects of this strange year. Since many people forced to work from home, we started to re-evaluate our portfolio to investigate new ways to support people when working at their home office. We explored new ways to use our Forwarding Assistant. For example, we introduced a Follow-me for Jabber. In 2020 we also launched our BusinessConnector, an integration platform which facilitates seamless co-operation between advanced business applications and Cisco Unified Communications Manager (CUCM) platforms. We currently plan the first roll-out of this platform.
Enough about business, let's celeberate the final days of this strange year. We look forward to being there for you again next year.